Natural Fibers
Our garments are made up of an incredibly soft blend of Merino wool and Tencel, called EXP Progress. It's a highly qualitative blend we're very proud of. Creating a fabric that aligns with our values was essential for us, so along the process of creating the perfect fabric composition, we gradually removed components that didn't sit right with us.
 Take Elastane for instance — a material you would usually add to a merino blend. But although highly breathable, Elastane is a plastic fibre. Instead, we chose to use a blend of Merino Wool and Tencel, making for a resistant, long-lasting soft fabric that we love to wear.

The choices we make for the composition of our fabrics are made to underline what we value most: to create simple, versatile essentials that will last as long as you care for them.
The unbeatable advantages of Merino Wool
Merino wool is known for its resilience, warmth and softness. The wool fibres are naturally coiled in a way that retains warmth and absorbs better than most other fibres.

With a fantastic array of natural properties — Merino wool is odour neutralising, anti-static, hardly creases, protects from UV radiation, and non-irritant — Merino is an incredible basis to work with as the primary component of our fabric. Our Merino Wool is mulesing free and comes from sheep grazing on New Zealand farms.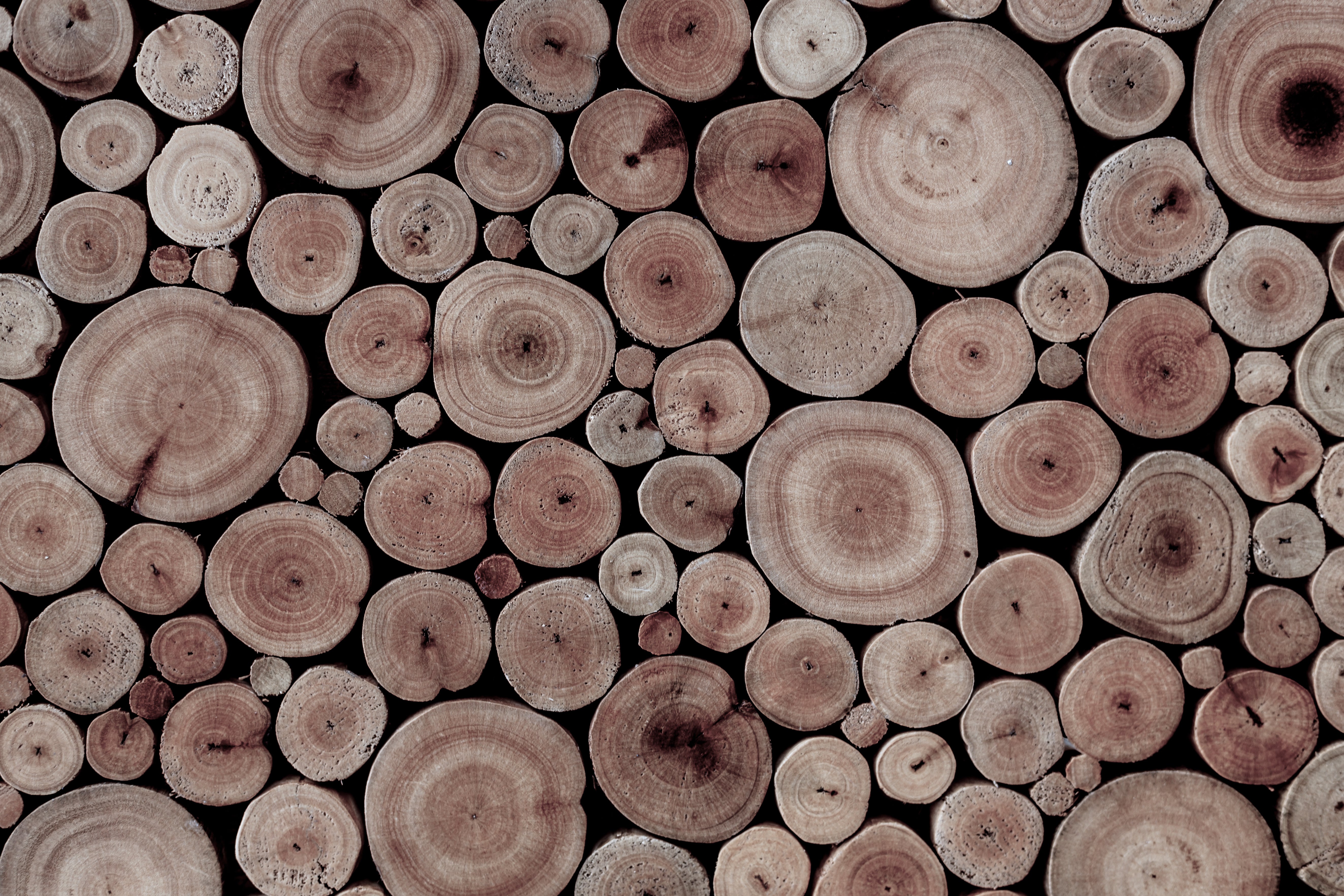 Fabric made from wood pulp
Tencel is a natural fibre, made from FSC-certified wood pulp. The fibres are incredibly fine and silk-like, creating a lusciously light and draping fabric with a beautiful sheen.

As one of the only two components for our own fabric blend, we love the natural benefits to using Tencel: it's 100% biodegradable, moisture-absorbing for extra comfort during physical activities, odour-neutralising, and a natural alternative to elastane — making sure your garment retains its shape as you wear it again and again.